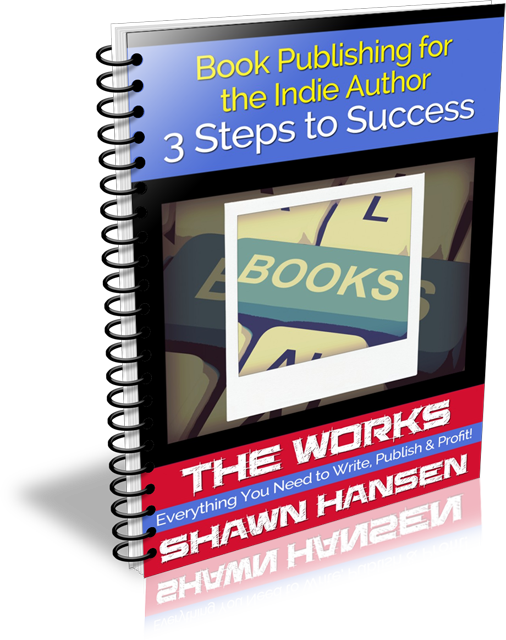 There has never been a better time to be a writer!
In the last few years, online publishing and marketing opportunities have skyrocketed every writer's earning potential, and there seems to be no end in sight.
But – and there is always a but – these opportunities are only going to be valuable if writers make the most of them.
Potential and reaching one's potential are two different things, and the gap between them can be gigantic.
In Book Publishing for the Indie Author: 3 Steps to Success,
I share how you can work hard and smart to take advantage
of the potential that's all around us.
IT'S YOURS FREE FOR A TWEET OR FACEBOOK SHARE!