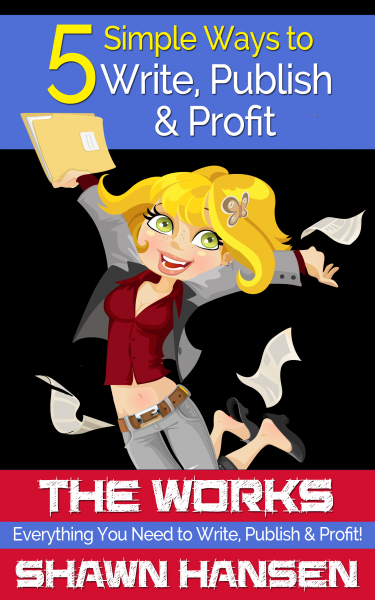 THERE HAS NEVER BEEN A BETTER TIME TO BE A WRITER!
One of the keys to success is knowing what to write and where to sell it to earn the most with your words.
In 5 Simple Ways to Write, Publish & Profit, I show you 5 simple-to-implement ways I earn money with my writing.
CLICK HERE TO LEARN MORE

Other Books in "Shawn's Courses"