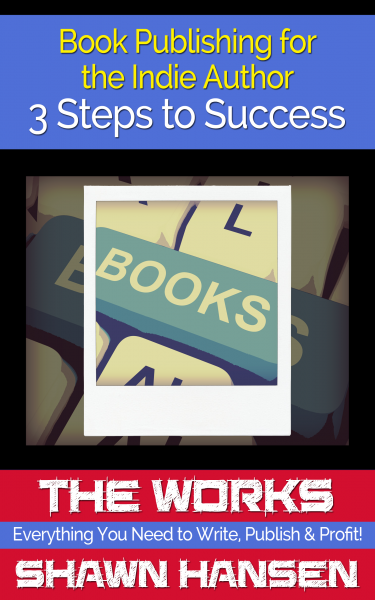 THERE HAS NEVER BEEN A BETTER TIME TO BE A WRITER!
In the last few years, online publishing and marketing opportunities have skyrocketed every writer's earning potential, and there seems to be no end in sight.
In Book Publishing for the Indie Author: 3 Steps to Success, I share how you can work hard and smart to take advantage of the potential that's all around us.
CLICK HERE TO LEARN MORE
Other Books in "Shawn's Courses"