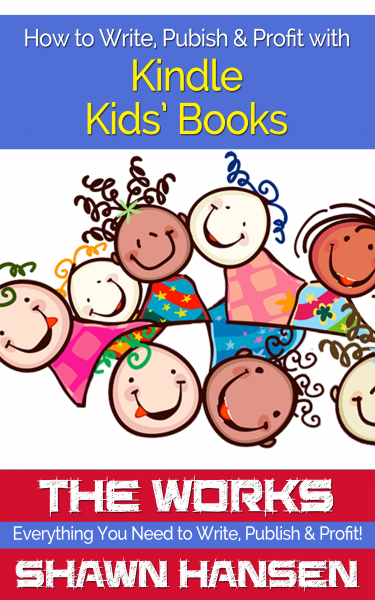 BUILD YOUR KINDLE KIDS' BOOKS EMPIRE!
Writing kids' books is fun & profitable, and now, it's easy to create visually stunning, full-color eBooks for kids.
In How to Write, Publish & Profit with Kindle Kids' Books, I walk you through all the steps required to turn your children's story idea into a visually stunning color eBook kids will love!
Whether you want to Write, Publish & Profit with read along stories for parents, grandparents, and others to read to children, or you want to concentrate on stories for kids who are just beginning to read on their own, you'll learn what you need to succeed.
CLICK HERE TO LEARN MORE

Other Books in "Shawn's Courses"