Thank You for Purchasing<br>"KD Addiction"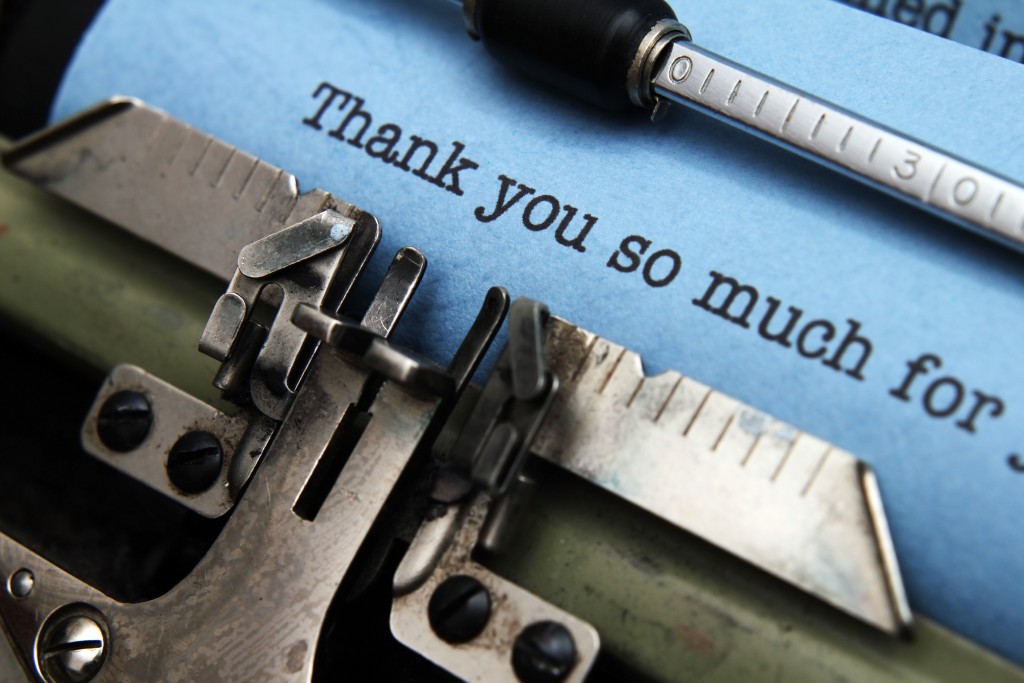 WHAT TO DO NEXT:
#1: Sign Up for My VIP Write, Publish & Profit Customer Support.  
It's 100% free, and you'll get updates, deals, free stuff, and news you can use to
TURN YOUR WRITING PASSION INTO WRITING PROFIT!
#2: DOWNLOAD YOUR BONUS, "The No Nonsense Guide to Writing Serial Fiction."

#3: Fast Track Your Serial Fiction & Nonfiction Success.
SAVE OVER 70% FOR A LIMITED TIME!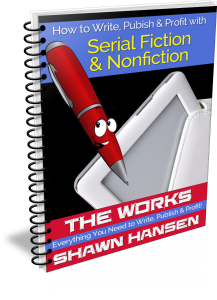 Here's What You'll Learn:
• Serials vs. Series vs. Prequels/Sequels
•What Can Be Serialized?
•Distribution & Sales of Serials
#4: Grab Your FREE Bonuses.
It's My Way of Saying, "THANK YOU!"