We're creating a series of books. The first will be available early August, and the second will come out mid-August. From there, we'll continue to create and publish about one new book every two weeks.
Here are drafts of our first two covers: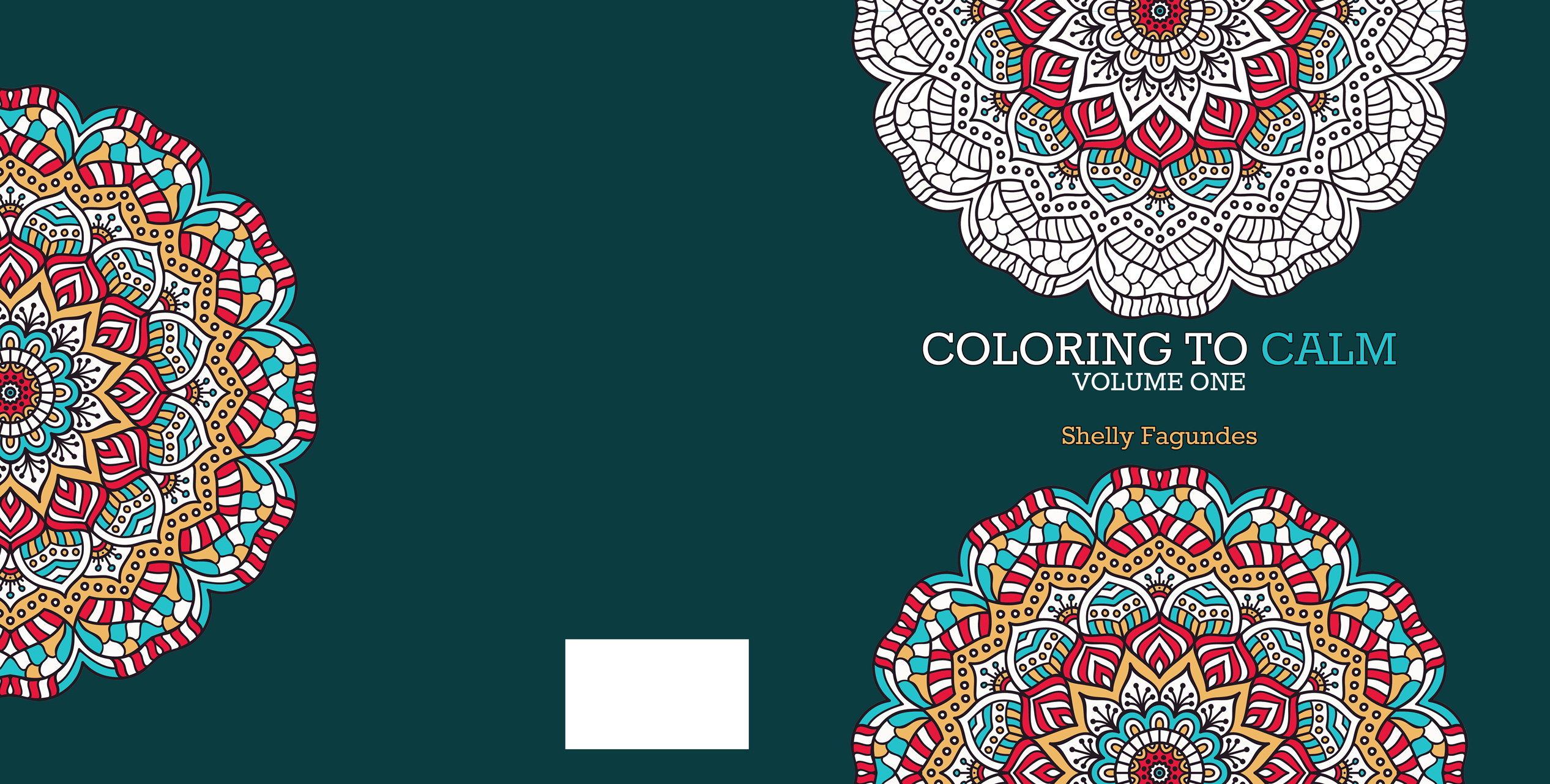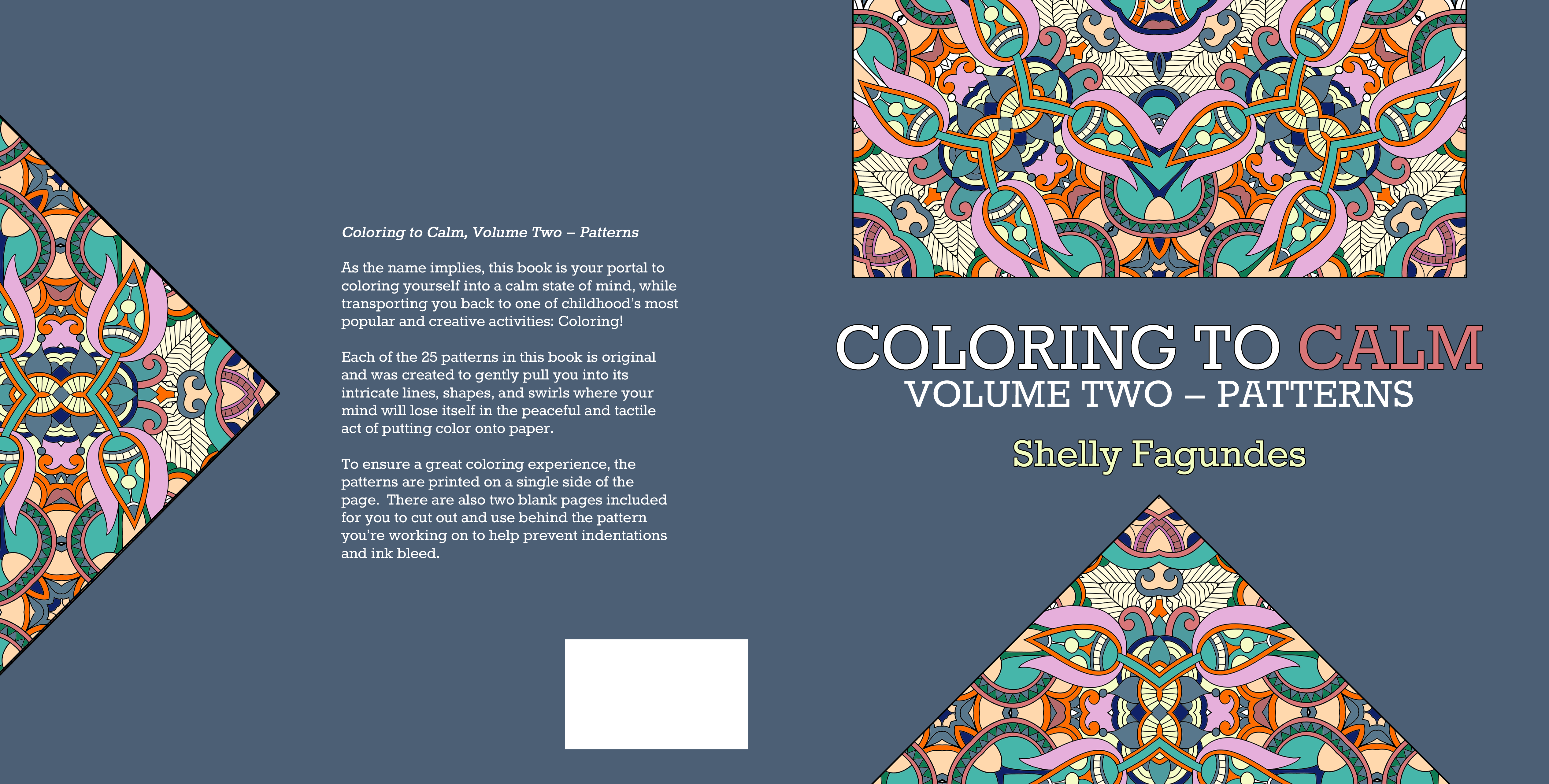 Want to learn how to design and publish your own coloring books for adults?