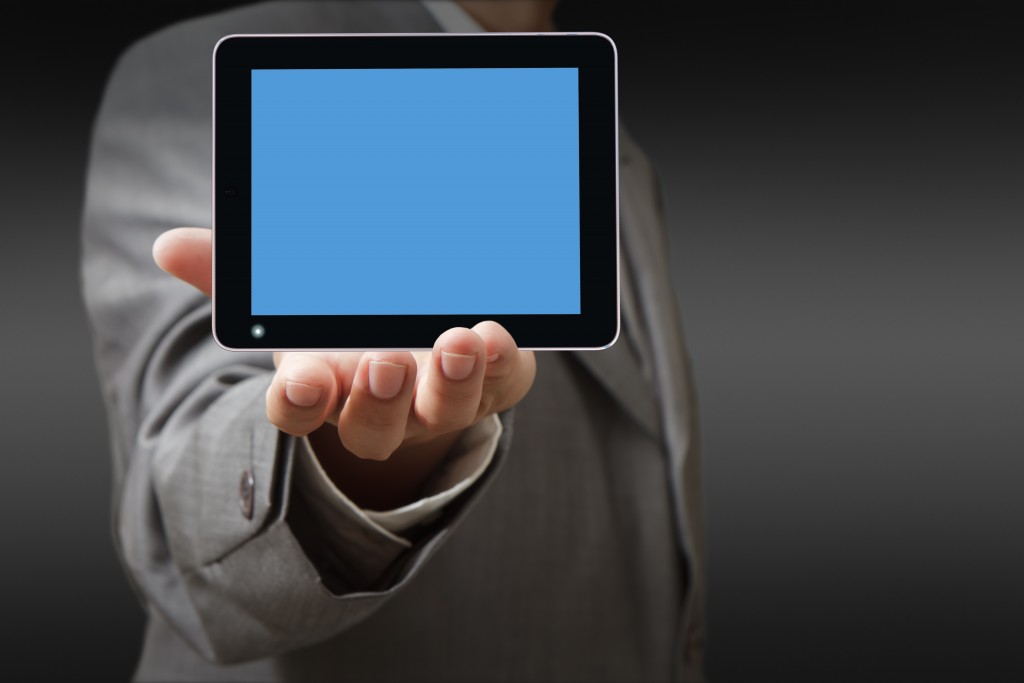 Are You Ready for Front Matter & Back Matter:
What Every Book and eBook Needs?

This is a complete training walk-through where you'll learn:
What Front Matter Is
What Back Matter Is
How the Right Front Matter & Back Matter Can Increase Sales and Positive Reviews
What to Include in an eBook Versus a Print Book
How to Leverage Each to Ensure Readers Come Back for More
During this training, you'll get a real-time, over-the-shoulder look at Front Matter & Back Matter.  You'll get access to the video, a detailed PDF guide, and the presentation slides, so you can review the process and information whenever you need.
The right content at the beginning and end of your books is key to increasing book sales, positive reviews, and to ensuring your readers come back for more!