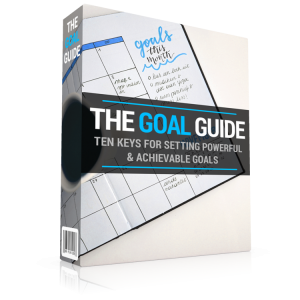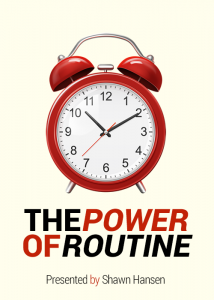 As part of your 2018 All Access Pass, you have been given access to "The Goal Guide – PLUS" & "The Power of Routine – PLUS."
These products are located in the Members' Area of the Quick & Easy Internet Profits Site, which you were given a user name and password for on February 19th, 2018.
To access your latest product, follow the instructions on the login page once you are logged in.
Here are the rest of the details:
LOGIN URL: https://quickandeasyinternetprofits.com/member-login/
USER NAME: bookwisebecca@gmail.com
PASSWORD: I don't have access to this, so if you don't have it, then use the "Lost your Password" link on the login URL page.
---