The Color Palette Challenge Guide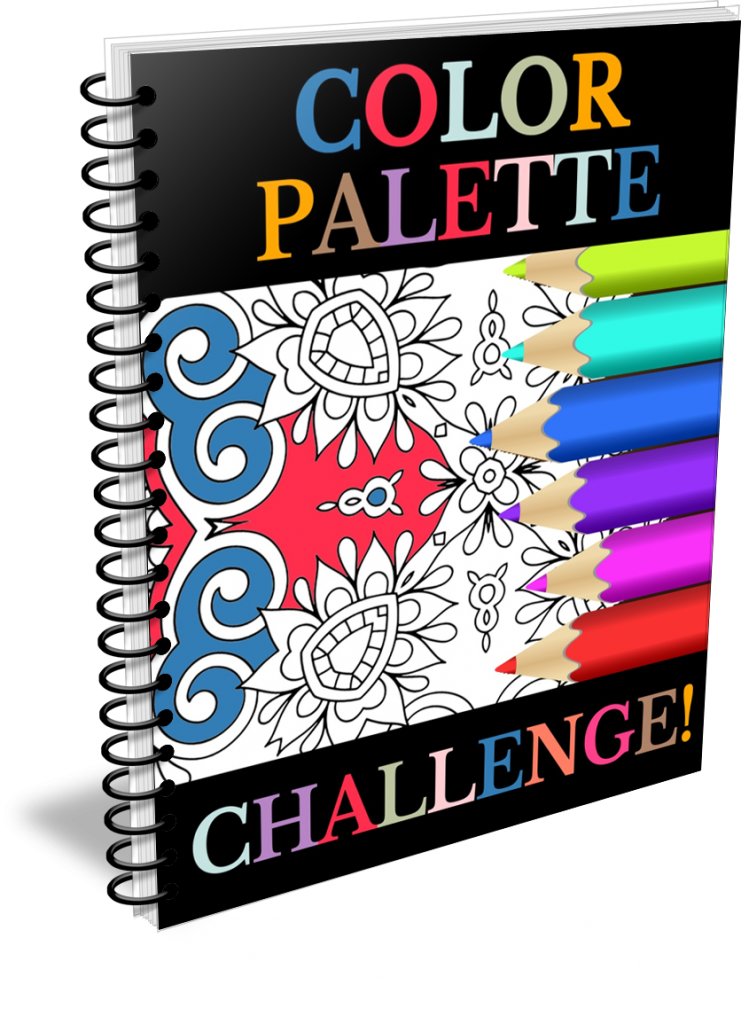 Great for Contests, Giveaways, Promotions, Parties, and More!
Get ready to add a whole new dimension to the already popular adult coloring book market: Your very own Color Palette Challenges.
Color Palette Challenges are becoming wildly popular, and they can be used to inspire incredible designs while enhancing the fun grown-ups have when they color.
Learn everything you need to know, AND get what you need to throw your very own Color Palette Challenges in this FREE guide.
SIGN UP BELOW FOR FREE ACCESS!
---
Problems with delivery?
Contact Customer Support: Support AT ShawnHansen DOT com.