5 BONUS Easter Themed Designs!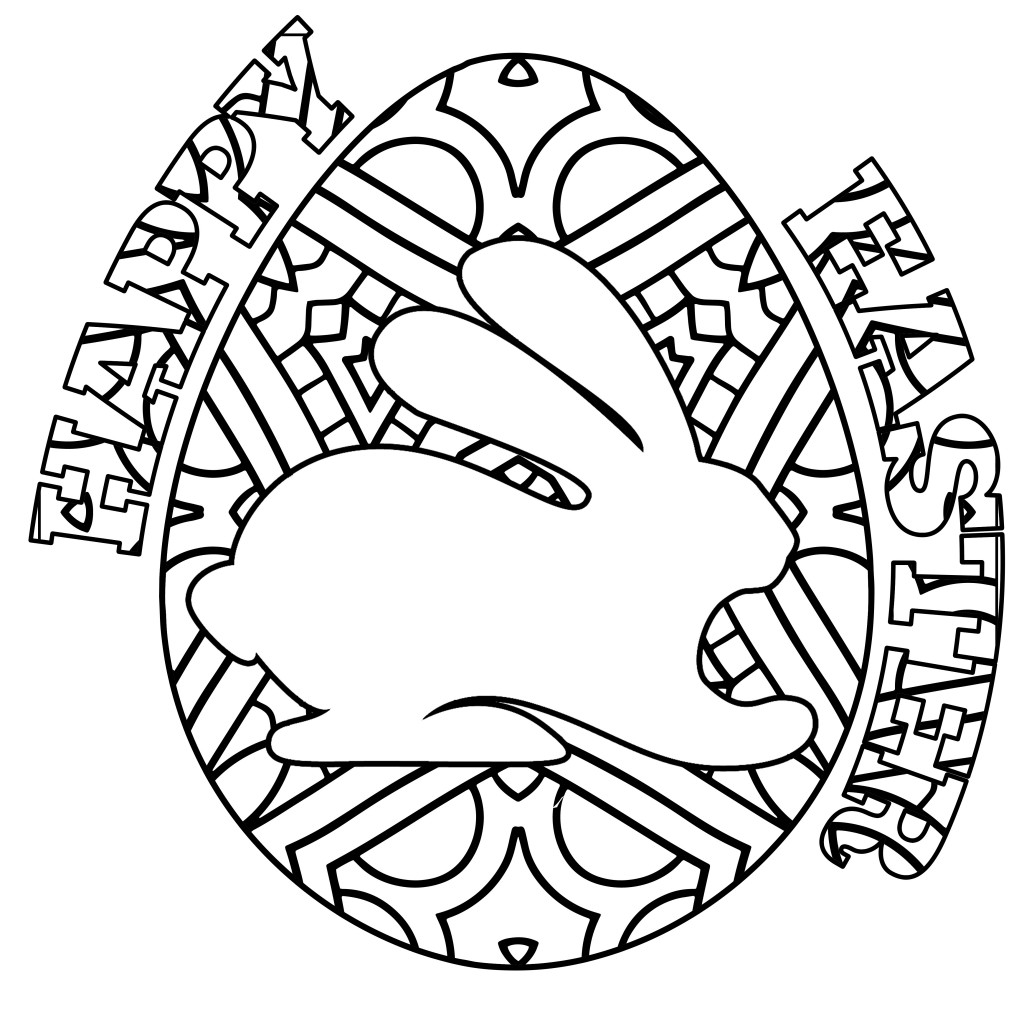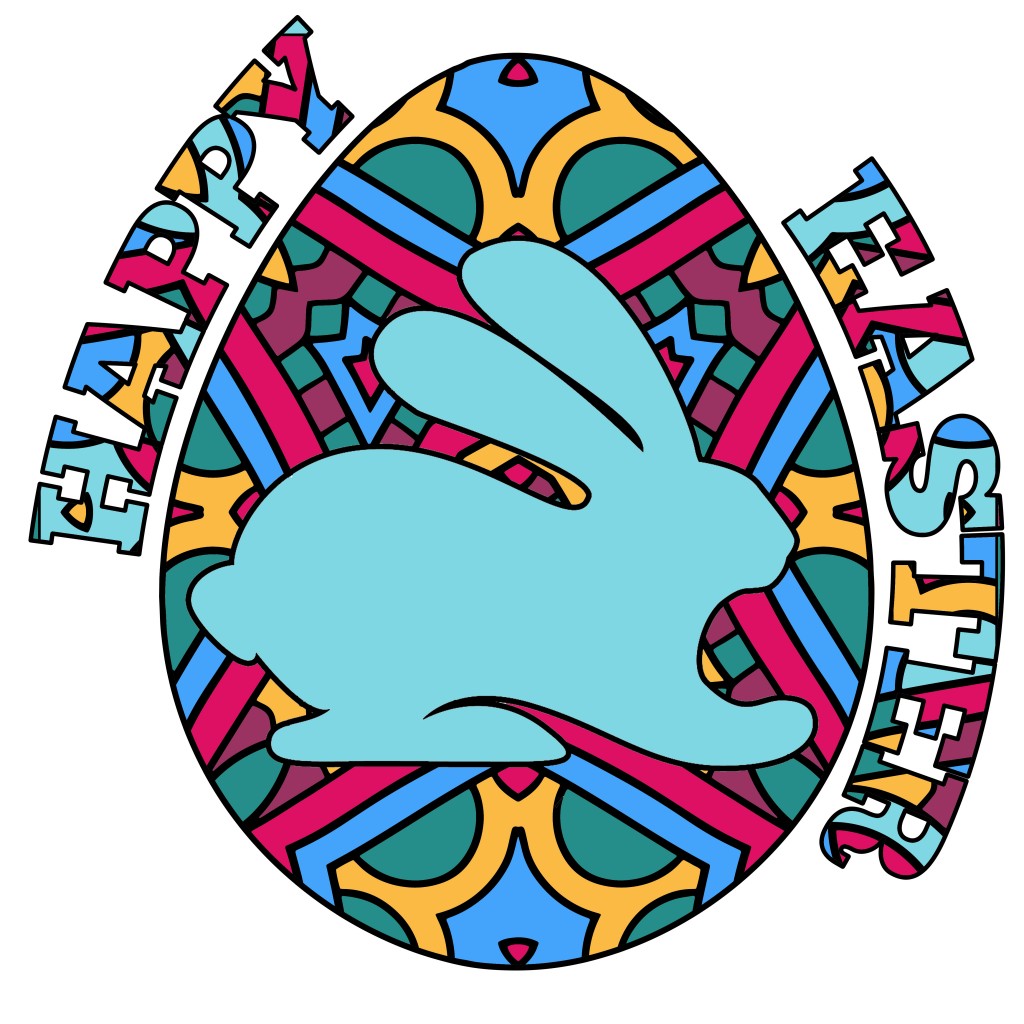 Great for Contests, Giveaways, Promotions, Parties, and More!
Whether you use these images yourself, give them away, or sell them, they're sure to bring a smile to your clients', customers', and followers' faces.
These 5 ORIGINAL designs include the high-resolution JPG and PNG files.
Each measures 4500 x 4500 px (15″ x 15″).
Create cards, coloring pages, coloring books, t-shirts, and more.
SIGN UP BELOW FOR FREE ACCESS!
---
Problems with delivery?
Contact Customer Support: Support AT ShawnHansen DOT com.