Get a Sneak Peek at My Most Popular Course!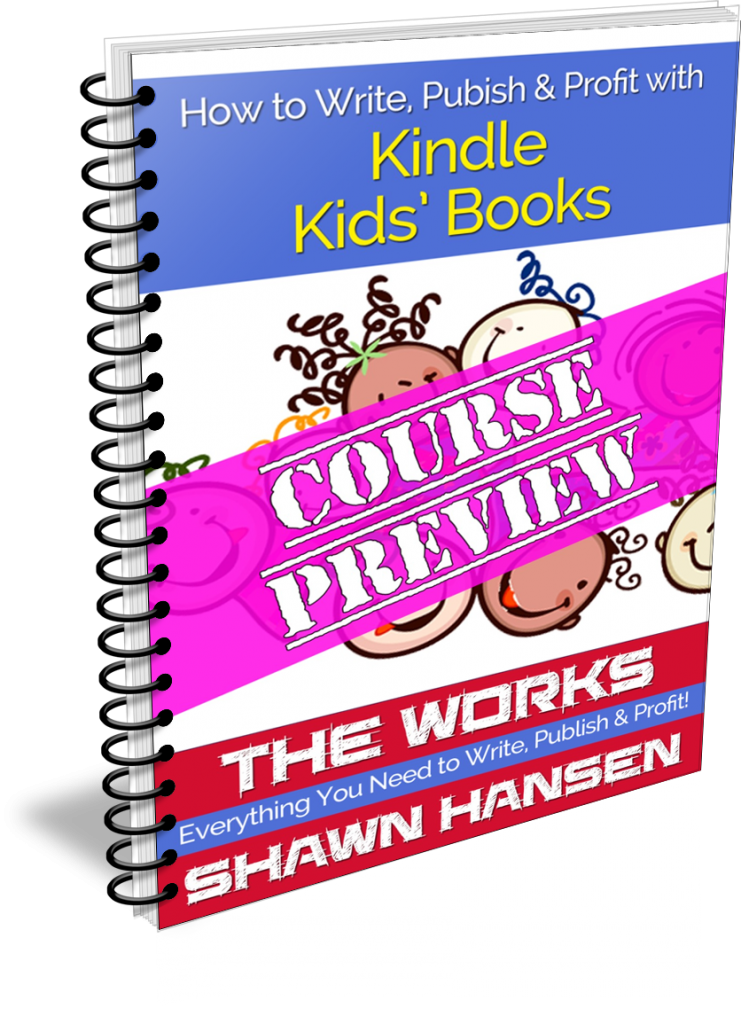 Go from Idea to Finished Story • Discover Best-Selling Categories
Build Your Kids' Book Empire!

Learn How to Get More Done in Less Time!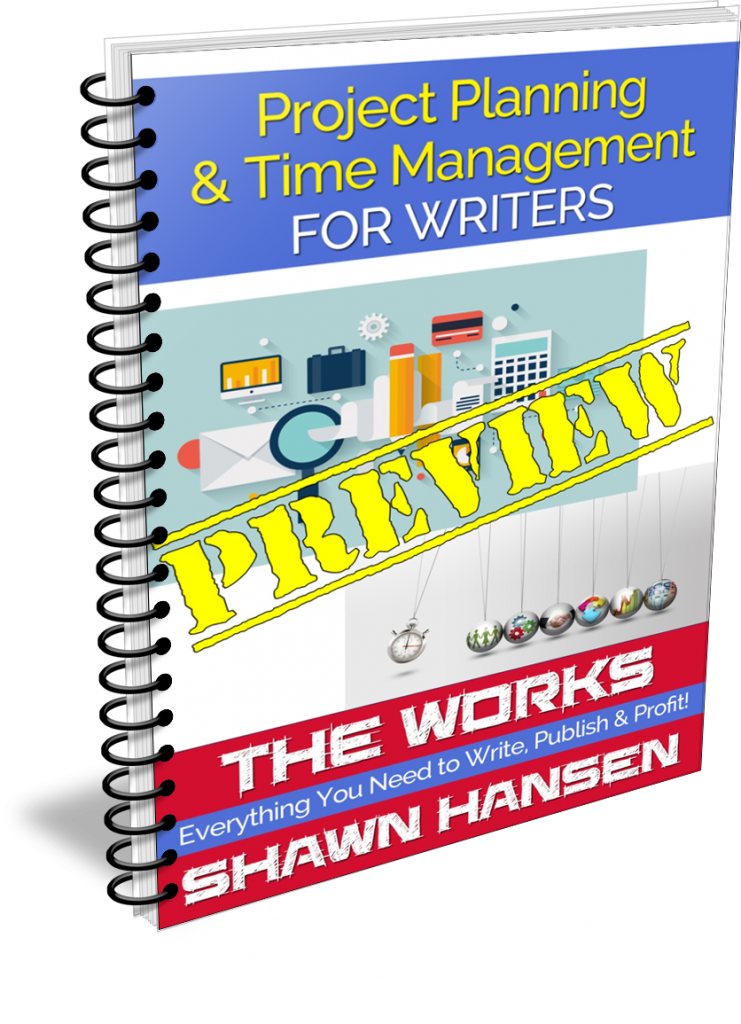 Learn the 7 Secrets of Perfect Project Planning
Learn the 5 Secrets of Time Management

Are you ready to Write, Publish & Profit like never before?
Make More Money Writing • Sell More Books • Reach Your Goals!
   
Join my free Facebook Group: Write. Publish. Profit.
Turn your writing passion into writing profit!