CHECK YOUR EMAIL FOR THE DOWNLOAD LINK!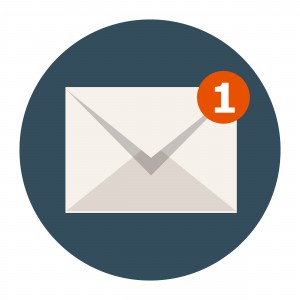 WHAT TO DO NEXT:
#1: Sign Up for My VIP Write, Publish & Profit Customer Support.  
It's 100% free, and you'll get updates, deals, free stuff, and news you can use to
TURN YOUR WRITING PASSION INTO WRITING PROFIT!
#2: Grab Your FREE Bonuses.  
It's My Way of Saying, "THANK YOU!"