I Appreciate Your Business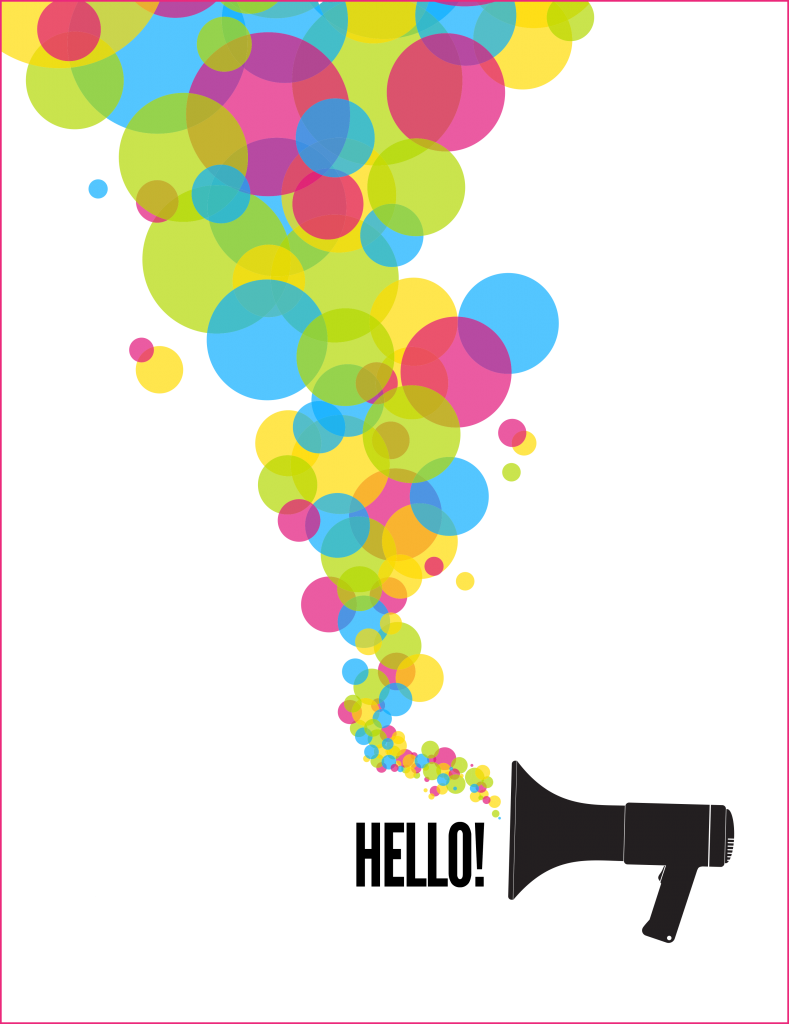 WHAT TO DO NEXT:
Put Your Best Writing Foot Forward!
Are you ready to Write, Publish & Profit like never before?
Make More Money Writing • Sell More Books • Reach Your Goals!
   
Join my free Facebook Group: Write. Publish. Profit.
Turn your writing passion into writing profit!