I DID IT, AND YOU CAN TOO, BUT. . .
Many Authors Think Writing Kids' Books
Is Easy, but That's Simply Not True!
Stories That Are TOO SIMPLE or TOO COMPLEX Frustrate Readers!




- You Must Know HOW to Write to YOUR Target Market.
Graphics That Are TOO SIMPLE or TOO COMPLEX Ruin Stories!




- You Must Know HOW to Choose the Right Art for Your Readers.
DON'T GET CAUGHT DISAPPOINTING
YOUR READERS!

LEARN TO WRITE KIDS' BOOKS
THE RIGHT WAY.
Learn How to Write Age & Grade Appropriate Stories That SELL!




- Create the PERFECT Story for the Kids YOU Want to Entertain.
Learn to Choose the Right Art and Graphics for Every Kids' Book!




- You'll Learn When to Use Images to TELL the Story or to Simply ADD to It.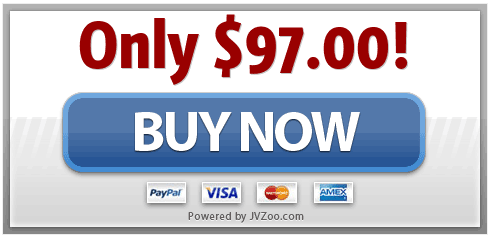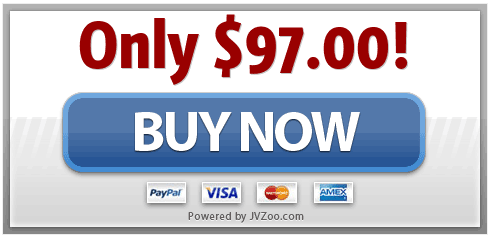 100% MONEY BACK GUARANTEE
---
I'm so sure you're going to LOVE this course, that if for some reason you don't just contact me at Shawn.Hansen (at) ShawnHansen (dot) com, and I'll issue you a complete refund, no questions asked!

Here are the books I've published using the methods I'm sharing in this course.
Don't let YOUR dream of writing Kids' Books pass you by!

Act NOW to start building YOUR Kids' Book EMPIRE right away!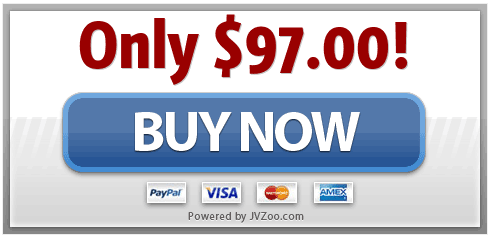 P.S. Amazon All-Star Pay $$$$$$
---
AMAZON awards THOUSANDS of DOLLARS in All-Star Pay
to top-selling KIDS' BOOK AUTHORS EVERY MONTH.

If YOU'RE ready to grab YOUR bonus from AMAZON,
this course can help you get there!