10 BONUS Valentine's Themed Designs!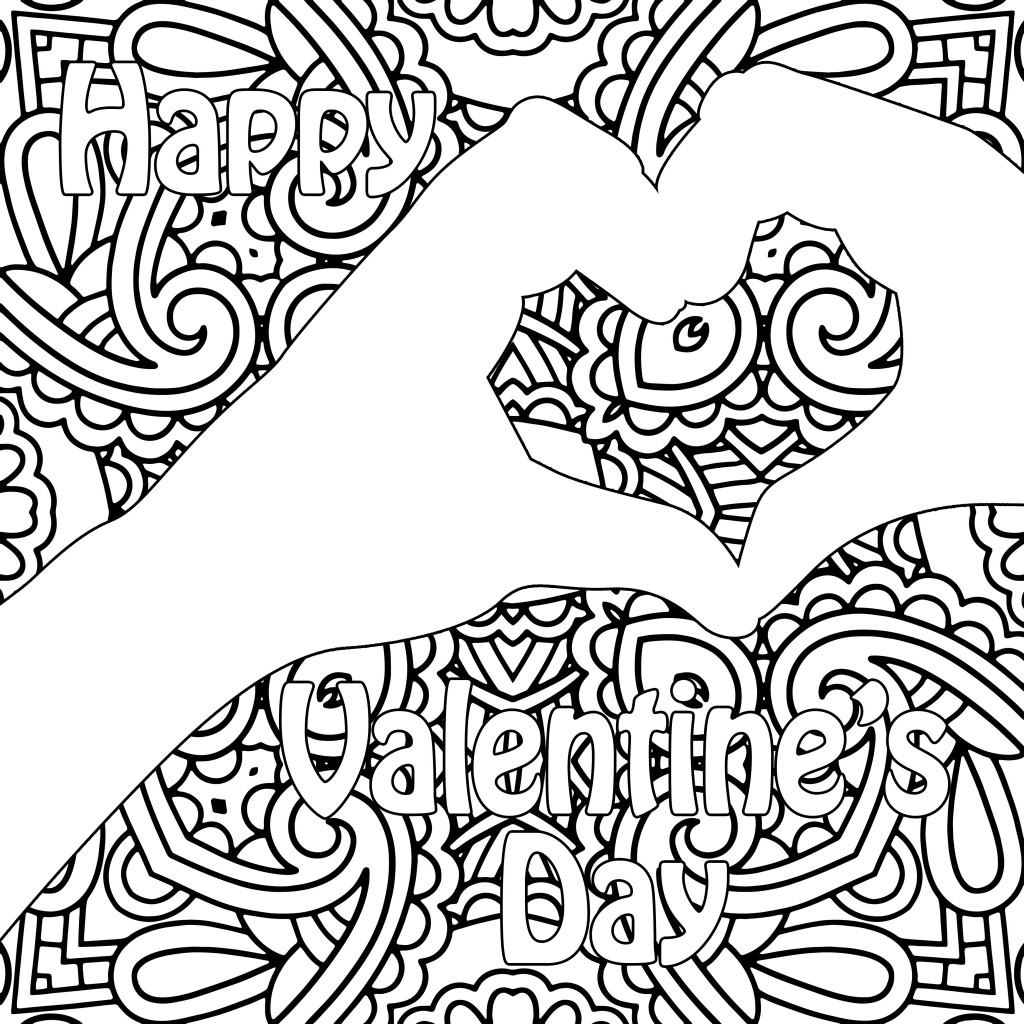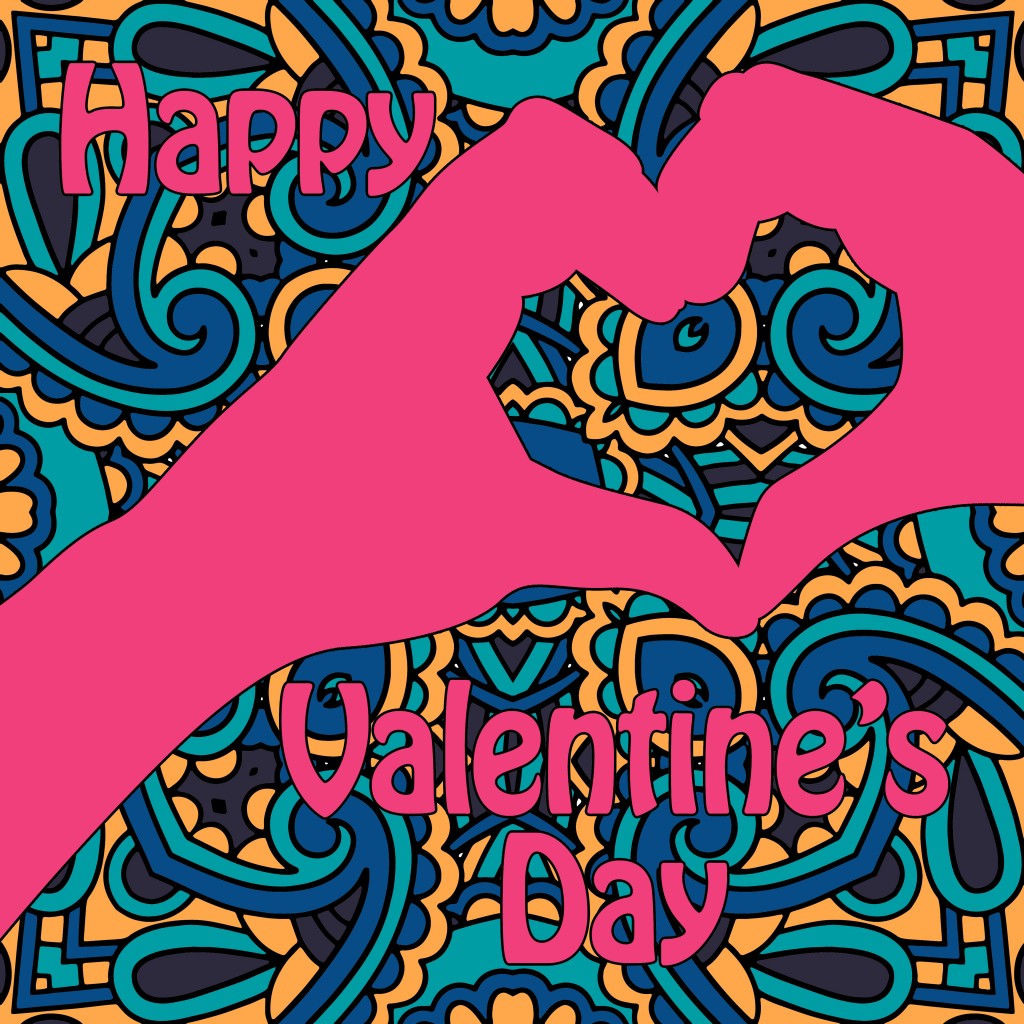 Great for Contests, Giveaways, Promotions, Parties, and More!
Whether you use these images yourself, give them away, or sell them, they're sure to bring a smile to your clients', customers', and followers' faces.
These 10 ORIGINAL designs include the JPG files PLUS two TEMPLATES, so you can use them over and over again.
Create cards, coloring pages, coloring books, t-shirts, and more.
SIGN UP BELOW FOR FREE ACCESS!
---
Problems with delivery?
Contact Customer Support: Support AT ShawnHansen DOT com.