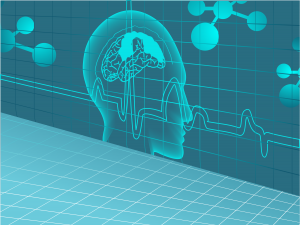 You solve people's problems and teach them new things.
You digest complex ideas and distill them into simple terms and steps.
You create calm and understanding where once there was chaos and confusion.
If you write nonfiction – or you want to learn how – you can turn your words into profit.
If you want to Write, Publish & Profit from nonfiction, you need to do three things:
Pursue a Variety of Open Markets
Keep Your Audience Coming Back for More
If you want to grow your writing business and earn even more money, there's one more thing you need to add:
I invite you to get more of the inspiration, instruction, and information you need by joining the Write. Publish. Profit. Facebook Group.