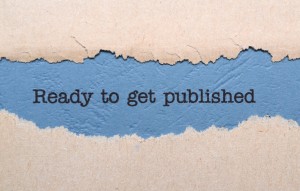 The world awaits your work.
You've fined-tuned what you've written, and now it's time to get it into the hands of your audience.
Before you take that all-important step of publishing, you need to know and evaluate your options.

Not all self-publishing platforms are created equally, and each writer's audience and goals play a huge role in determining the right publishing platform.
Here are some posts and resources to help you navigate self-publishing:
BLOG POSTS
RESOURCES
AUTHOR SERVICES